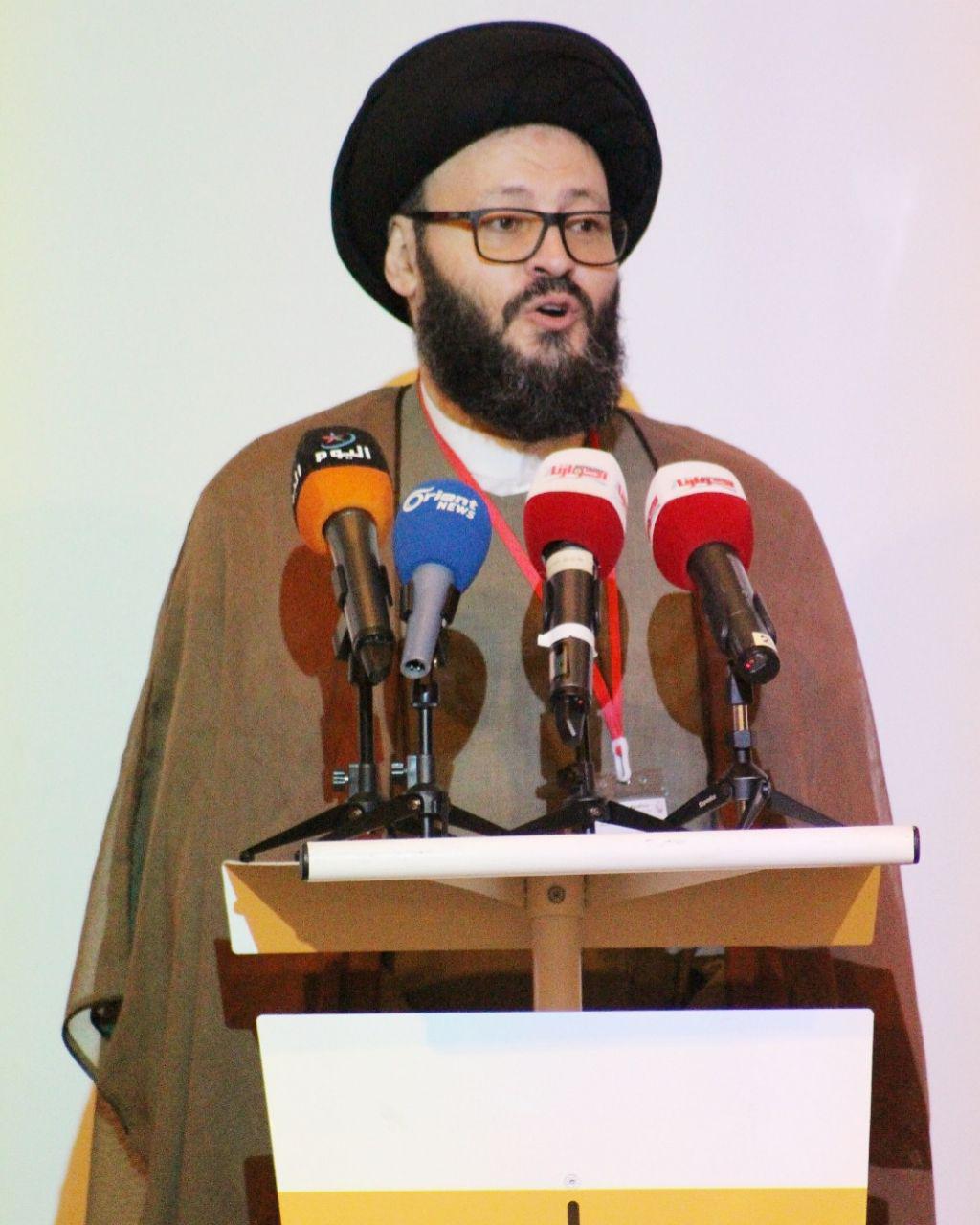 The Secretary-General of the Islamic-Arab Council in Lebanon, Dr. Mohamad Ali ElHusseini, said that "all religions pay great attention to the importance of the homelands and the need to preserve them and how valuable they are". In addition, Sayed ElHusseini called for "the need to serve these lands and their patrimonies, and to ensure their safety and stability in order to maintain their future and their security in all dimensions".
In his speech in Brussels, Dr El Husseini stressed that "Muslim communities living in Europe and the West should serve their countries and have the duties to act as loyal and sincere citizens because Islam has called us to value the homelands and to cherish them as part of their obligations and duties for God".
El Husseini added that anyone who manipulates these concepts is against the law. Therefore, Muslim communities must respect the laws and must be faithful to their homelands".
El-Husseini call on "European scholars and intellectuals to bear the responsibility of leading and educating expatriates and, I urge them to be devoted to their countries. As muslims, they have to show the sense of belongingness and patriotism for these countries because they are citizens with duties and rights that they must respect".